This Group Purchase Program Has Ended - Please see our update on this program here.
Good news for two Eastern Wisconsin counties! The Grow Solar Jefferson and Waukesha Counties program is set to commence on June 15 at 3 pm.
Coordinated by the Waukesha County Green Team, Heart of the City/Fort Atkinson, and Midwest Renewable Energy Association, this program will allow individual home and commercial property owners to access competitive prices for solar installations through the power of volume purchasing, including a limited time rebate.
This limited time program is only available through October 31, 2021!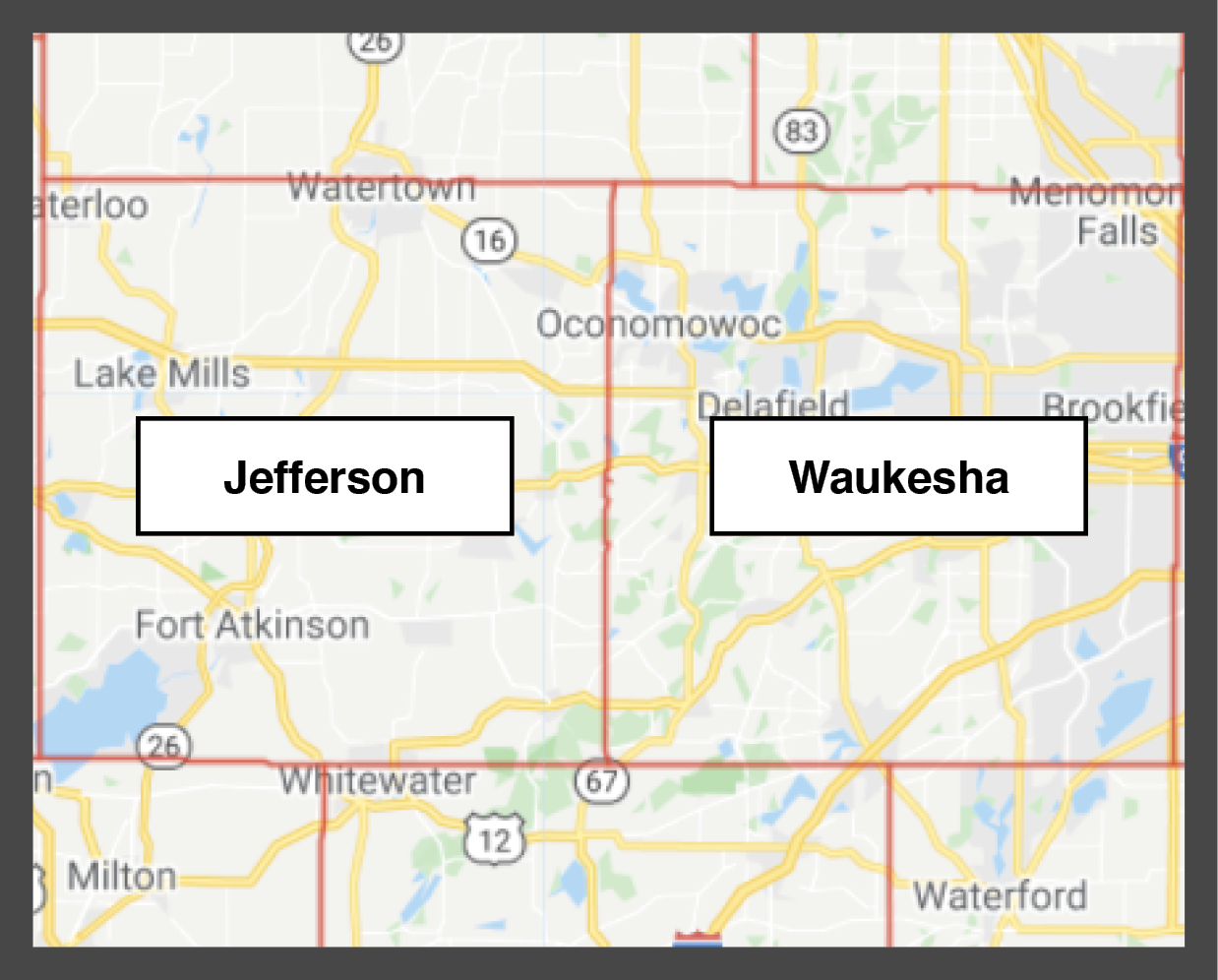 Group purchase programs provide residents and businesses with the opportunity to invest in high-quality, renewable energy solar installations, while also helping reach sustainability goals.
For this particular program, rebates could range from around $350 to around $1,400 for the average system size of 7kW, depending on participation. As more properties sign up, the volume rebate increases.
Starting on June 15 and continuing over the next few months, the program will provide free, one-hour long educational sessions for members of the public. Due to COVID-19, these "Solar Power Hours" are virtual webinars that are open to the public and will provide prospective participants with information about how solar energy works.
To sign up for one of the learning sessions, visit the Grow Solar Jefferson/Waukesha program website, or fill out the form on this page to just dive into your free, personalized solar assessment for your property.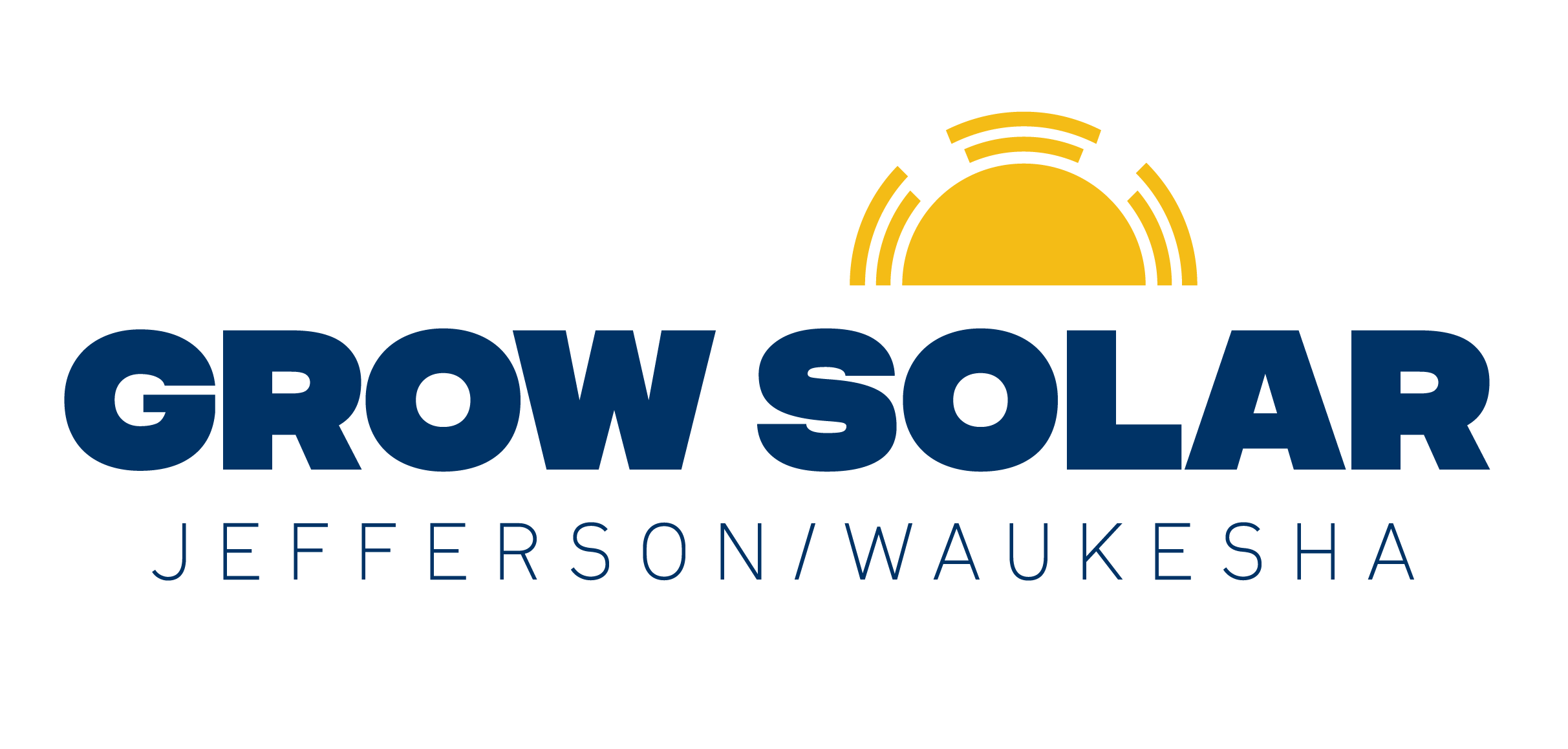 The program is administered by the MREA at no cost to the communities. This type of program has been successful in other Wisconsin communities, including Milwaukee, Dane, Portage, and Sauk Counties. An active Grow Solar program is also being offered in Milwaukee County.
The schedule for the Solar Power Hour events is:
This Group Purchase Program Has Ended
Get updates about solar power solutions or learn more about All Energy Solar by subscribing to our blog, taking a look at our Solar Power Case Studies, Customer Testimonials, Residential Solar Project Gallery and Commercial Solar Project Gallery, then follow us on Facebook, Twitter, Instagram and Linkedin.