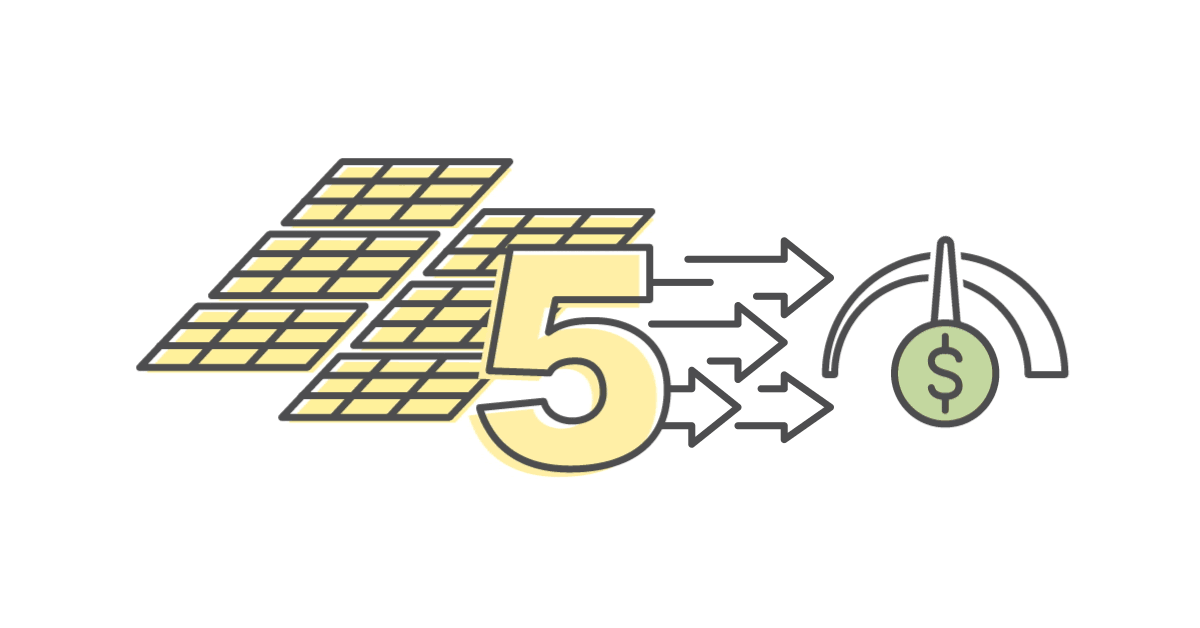 Posted on
November 04, 2022
There are a few common themes among recent solar installers in regards to their new investment. When people add solar panels to their property, they're often focused on:
Finding ways to maximize their production and minimize their consumption
Monitoring their consumption patterns
Reducing their carbon footprint
Maximizing their investment.
Whatever YOUR reason, here are five tips that you, as an owner of a solar photovoltaic (PV) system, can do to maximize your solar energy production and reduce your consumption to get the most out of your system.
Read More