What are SRECs?
If you've spent time looking into solar for your home or business, you've likely heard the term SRECs, which stands for Solar Renewable Energy Certificates or Solar Renewable Energy Credits. SRECs are solar incentives offered to homeowners and businesses who have a qualifying solar photovoltaic (PV) system. Utility companies then pay system owners for these certificates as a way for the utility to meet their state-issued Renewable Portfolio Standard.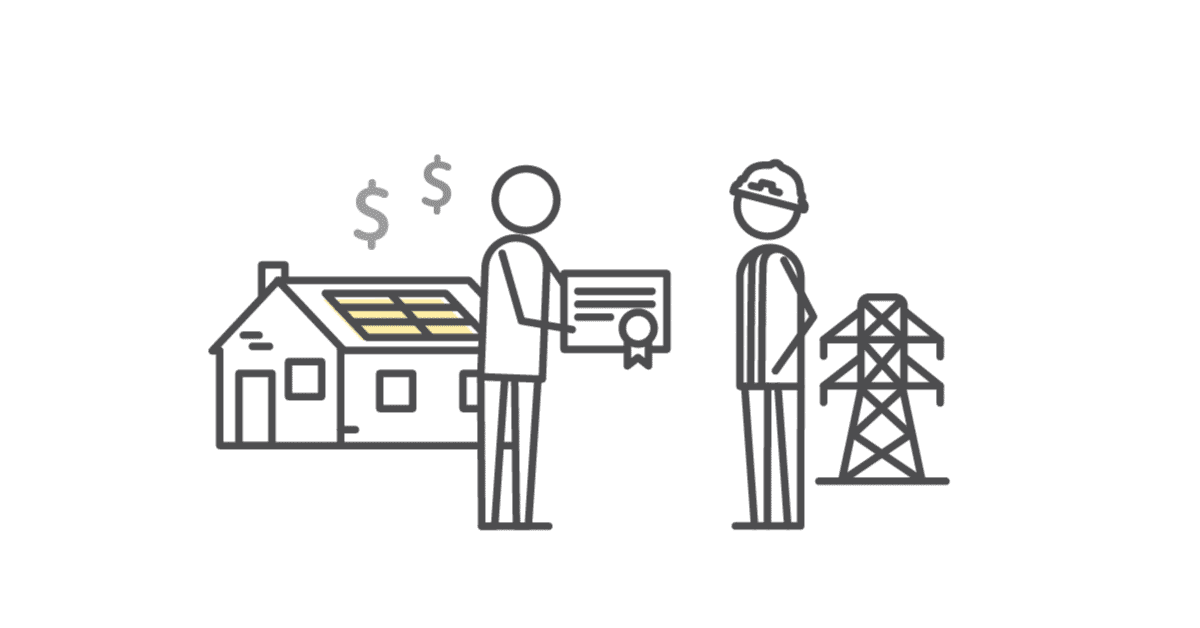 How SRECs work
To promote a state's energy independence and supply of readily available renewable energy, many states have enacted Renewable Portfolio Standards. Some states have added requirements (known as carve-outs) that incentivize utilities to include a specific set of renewable energy production via a particular means of production, such as solar. Homeowners or businesses that own a qualifying system earn one SREC for every 1000 kilowatt-hours (kWhs) produced by their solar photovoltaic (PV) system. The value of SRECs varies from state to state (ranging from under $15 to over $300) and depends on factors such as market supply and demand and a state's alternative compliance payment (ACP). An ACP is a fine that a utility must pay per megawatt-hour if they fail to meet their state's RPS solar compliance requirements.
A list of available SREC programs can be found here.
Who qualifies for SRECs
SRECs are available for homeowners and businesses that own a solar PV system. If your system is leased or under a Power Purchase Agreement (PPA), you do not qualify for an SREC.
For more information on renewable energy, download our eBook on Renewable Portfolio Standards.
Download our eBook, Renewable Portfolio Standards, Explained, to learn more about the importance they bring to the world of solar and how they benefit the consumer.