You may not think of solar as a beautiful thing, but there is definitely an art to the science of solar installation. Here are a few things crucial to making your solar installation a beautiful experience.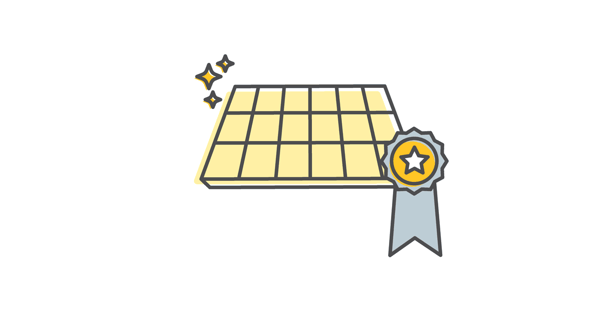 Getting the most out of your location
A properly executed solar site assessment will evaluate your property to determine the maximum solar potential of your site while also ensuring the system meets your energy demands. An evaluation should include:
A review of the site's solar viability
Physical measurements of the property
A review of your previous energy use
The right design
A properly executed solar installation design should consider the orientation of your property, any obstructions, your current and future consumption needs, and the financial costs of the system. Are you looking to install a system at the 120% max of your solar consumption to capture the most net metering savings? Or are you simply looking for a way to power your electric vehicle with clean, renewable energy?
A clean installation
Finding the quickest and easiest way to install solar on your property shouldn't be the only factor at play when your system is being designed and installed. An experienced and thoughtful installation company will consider the location and placement of everything from the panels to the conduit used for running wiring to making sure to minimize the impact on your property's aesthetic.
Contact an All Energy Solar representative to learn more about how you can get a beautifully designed and installed solar panel system on your property.