Of course it's an affordable, clean source of renewable energy. But what you might not know is that solar power is also an economic jobs engine—in fact, it's the top energy job producer in the United States. According to the 2018 National Solar Jobs Census, America now has more than 242,000 solar workers. The job census reports that solar energy adds jobs 17 times faster than the overall economy.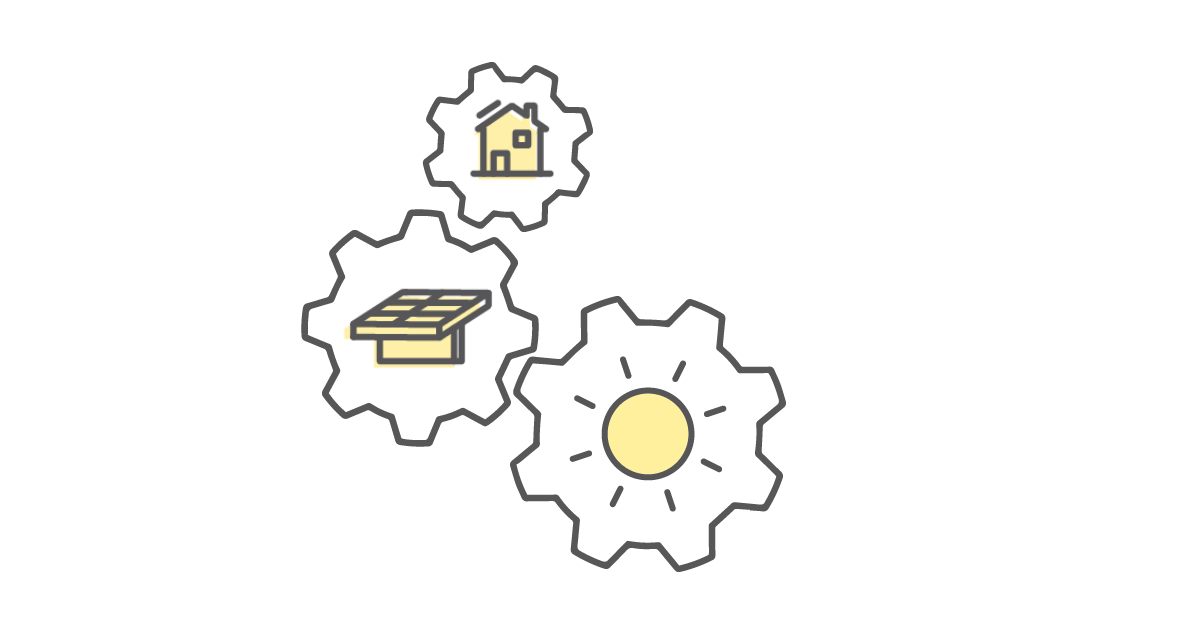 These new-economy jobs ensure that clean, affordable, renewable energy is available in all 50 states. And solar also provides stable incomes to workers in a number of areas. Here's a deeper dive into the many ways that solar energy is an economic powerhouse.
It's estimated that there are 242,343 solar-related jobs nationwide. There are more than 10,000 solar energy companies, located in the U.S. alone. In 2018, the solar industry generated a $17 billion investment in the American economy.
The majority of the jobs—nearly 70 percent—are in the area of installation. That means that local, skilled-labor positions like electricians and integrators/installers are some of the most sought-after jobs in the region. There are many other types of jobs in the industry, as well. Sales professionals who sit down at kitchen tables with prospective customers play a vital role for the industry. In addition to these outside salespeople, inside salespeople are needed to set appointments, organize calendars and manage calls. Other internal support staff include accountants, project managers and designers.
All of these jobs offer steady wages and a stable career opportunity in a growing industry. That means that, as more people choose solar energy, more capital comes into our local communities, and more clean, renewable energy comes into our homes.
Consider solar power
If you'd like to know more about solar power for your home, contact your local solar installer for a free quote and to learn more about which type of solar installation is right for you.
---
Download the infographic, From Silica to Solar Power, to find out more on the global effort it takes for solar panels to end up on your rooftop.
Download our eBook, Solar Supply Chain, to learn more about how solar energy is an effective engine for the creation of new jobs.