The energy industry in the United States is seeing sweeping changes as consumers and energy providers begin paying more attention to how we produce energy, how we use it, and how it affects our environment.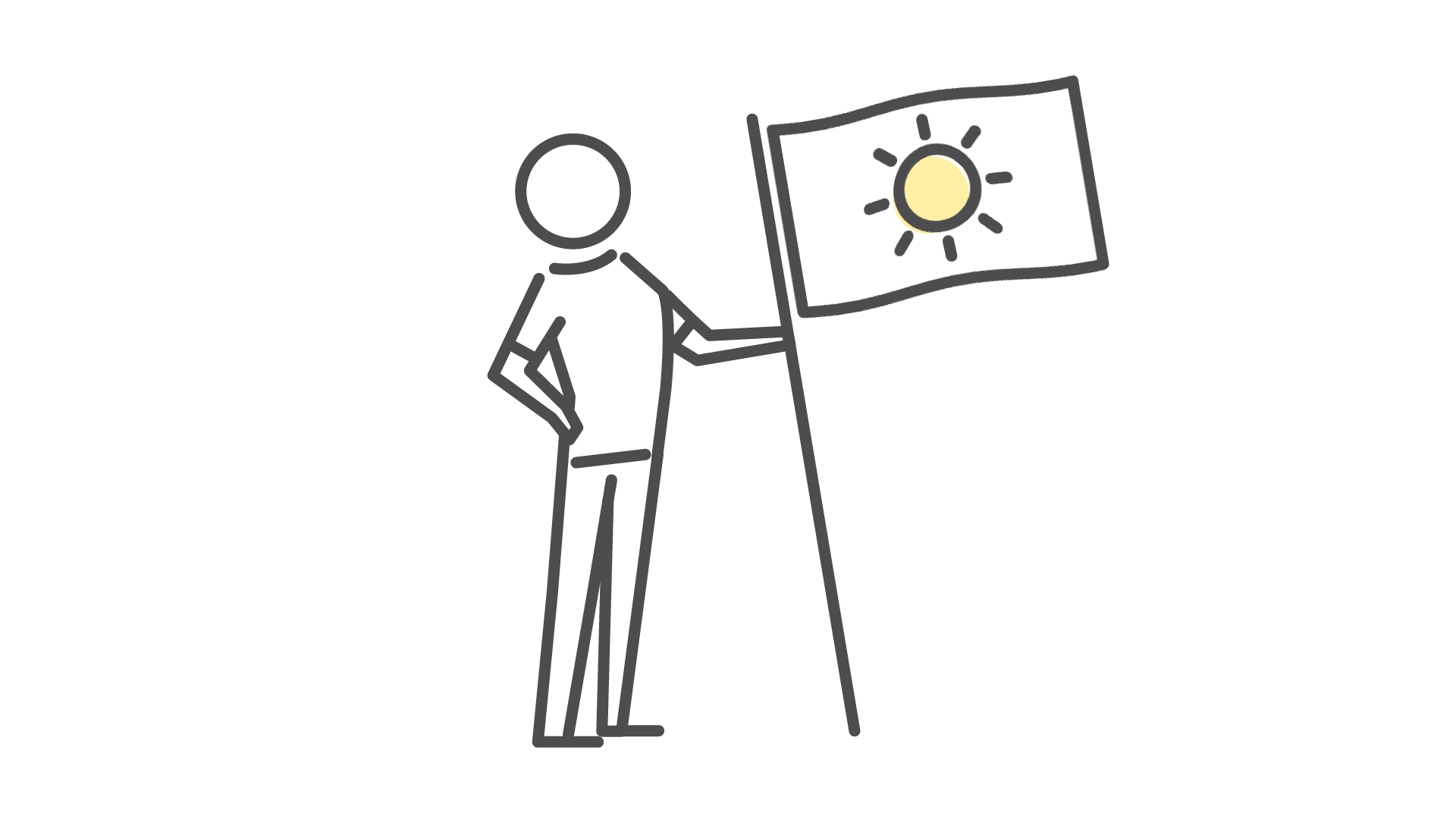 There's no disputing the fact that electrical generating plants have negatively affected the
eco-system. The federal Energy Information Administration estimated in 2017 that these plants pour 1,744 million metric tons of dangerous carbon dioxide (CO2) into our air each year, accounting for about 34% of all energy-related CO2 emissions.
Clean, renewable energy, in particular solar, is one of the ways we're combatting this problem. Traditional energy producers who pollute the environment by creating electricity with coal, natural gas, petroleum, and other fossil fuels aren't happy that more and more consumers are switching to solar power. But with 1.7 gigawatts of solar installed in Q3 of 2018 and a total now of enough solar to power 11.3 million U.S. homes, it's a trend they aren't going to be able to stop.
Solar benefits all of us
The benefits of the growth in solar installations are many:
Residential and commercial solar customers are producing their own electricity and moving off the grid

Electric bills are significantly reduced for solar users

Employment in the U.S. solar industry

has grown 159% since 2010, bringing the number of solar workers up to 242,343

Solar power creates zero CO2 emissions

Federal

and

state

tax credits and other incentives are making it easier for homes and businesses to switch to solar

Net metering

, available in most states, allows users to sell the excess energy their solar panels produce and then buy it back later when needed —often at a lower cost
This is just a partial list of the benefits of solar and reasons this clean energy is revolutionizing the energy industry. You can learn a lot more by talking with a leading solar installer in your area.
---
Download our eBook, Solar for People in a Hurry, to learn more about how you can save with your very own solar panel system!