The switch to solar puts you in some pretty powerful company. A short list of major corporations that are expanding their solar presences includes:
Target

Walmart

Apple

Costco

Kohl's

Amazon

Macy's
These and other top corporations added 325 megawatts of installed solar capacity in 2017. To offer perspective, that's enough electricity to power over 65,000 homes, from one year of added capacity. This transformation of our energy mix is only accelerating, and has now scaled to the degree that your business, big or small, can and should take part.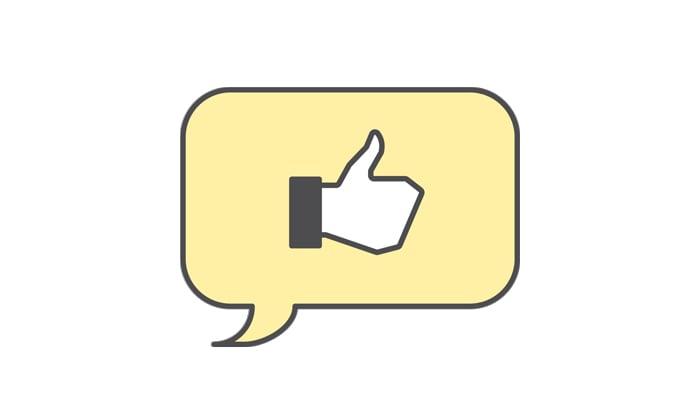 Most American consumers agree that clean energy is better than traditional forms of energy that damage our planet and our air. The modern-day consumer likes to see individuals and organizations doing something good to help the environment. When a business switches to solar energy, its reputation can be positively enhanced in the minds of its employees and Eco-focused consumers—and that's a lot of impressions.
Businesses that make a shift to clean energy in order to save on utility and operating costs oftentimes can overlook the significant marketing benefit that goes along with the move. Few things are more valuable to the brand of a business today than a commitment to environmental stewardship and taking steps to reduce their carbon footprint. This is something to be promoted and be proud of.
Why we like "clean" businesses
In 2016, a whopping 34% of carbon monoxide emissions in the U.S. came from fossil fuel combustion in power plants that make electricity. Companies that generate electricity from renewable sources like solar are doing their part to reduce this massive level of pollution. They're standing up and saying, "We are taking steps to ensure we reduce our environmental impact and are doing our part to help reverse the effects of this dangerous problem."
In addition, solar is providing clean energy seekers an escape from dependence on fossil fuels and foreign resources. A recent report conducted by Bloomberg predicts an eventual phasing out of crude oil and other forms of harmful energy production, giving mindful business owners all the more reason to consider making the solar transition now.
Consider this step forward not only as a business leader, but as a champion for the environment. That's not just good marketing, it's responsible and respectable decision-making.
---
Download our eBook, Solar for Business, to learn more about how your business can benefit from solar energy.