A forecast for growth
The U.S. Energy Information Administration (EIA) has released their energy forecast for 2021, and things are looking up for renewable energy, solar in particular, for the coming years. With an increased commitment to renewable energy, incentives on both the state and federal level, along with falling technology costs, renewable energy sources are poised to provide robust competition for natural gas as the key provider of electricity in the U.S. Based on the EIA's use cases, even if natural gas prices decline, added electric demand from consumers is fueling a significant increase in renewable energy production, including a sharp boost from on-site sources such as privately owned solar panel systems. Of all renewable energy generation, solar PV systems are expected to grow the fastest from now to 2050 to meet the growing market demand.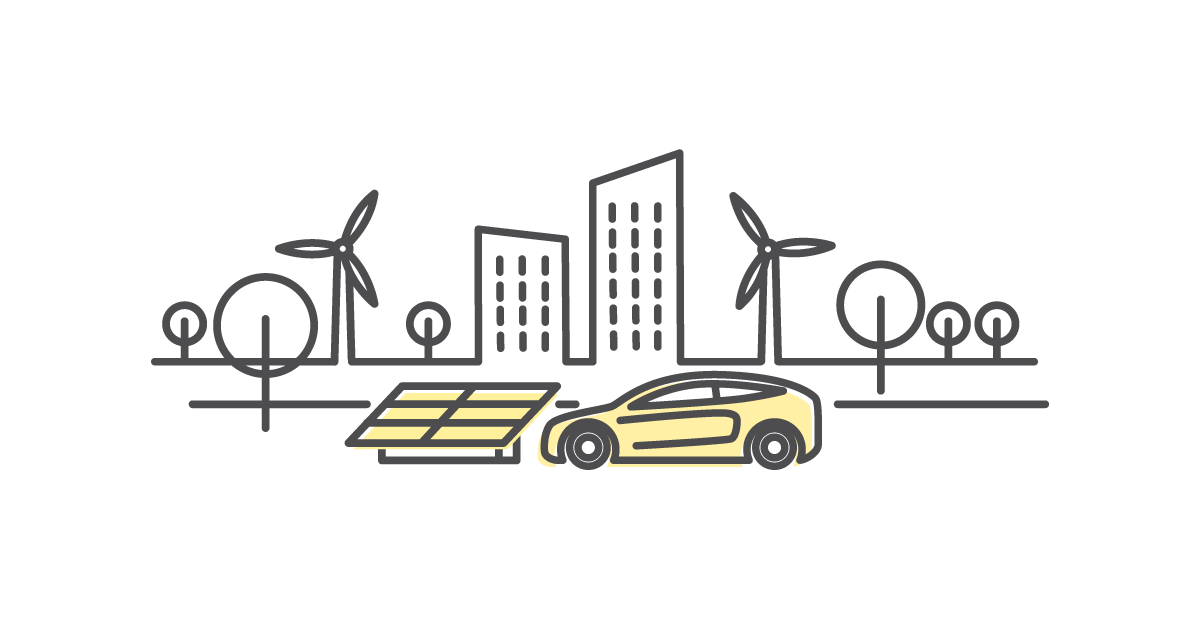 Changing attitudes
A recent Pew Research study revealed an increased concern about global climate change. This shift in mindset has resulted in a growing prioritization among U.S. adults to develop alternative energy sources for the country, such as solar or wind power. Additionally, the research revealed that an increasing number of homeowners are considering the installation of their own solar PV systems. Although under 10% of U.S. homeowners say they have already installed solar panels on their home, 46% say they have given serious thought to doing so. This means that most U.S. homeowners are receptive to renewable energy from solar as a means to meet their energy needs.
Driving change
The Electric Vehicle (EV) market in the United States is on pace to reach about 6.9 million vehicles by 2025. This means that more and more vehicle owners will be using home charging stations to power their vehicles and see the impact on their utility bills. Simultaneously, more homeowners are choosing to invest in solar photovoltaic (PV) systems to meet their energy demands and are looking for ways to benefit from the production of their own clean, renewable energy. The result of these two growing trends is a convergence of technologies. EV owners are investing in solar PV systems, and solar PV system owners are choosing to buy electric vehicles.


To learn more about the future of solar and how you can get in front of the growing trend, download our eBook Forward with Solar.


---
Download our eBook, Forward With Solar, to get a snapshot of what the future of solar and renewable energy is shaping up to be.