It's not like Adam Browning was unaware of environmental and energy issues in 2001, when he had his awakening about the potential of solar energy. After graduating from college, he'd worked in the Peace Corps, then joined the Environmental Protection Agency, where he worked on enforcing pollution regulations in San Francisco—essentially trying to monitor and regulate how much smoke was coming out of smokestacks.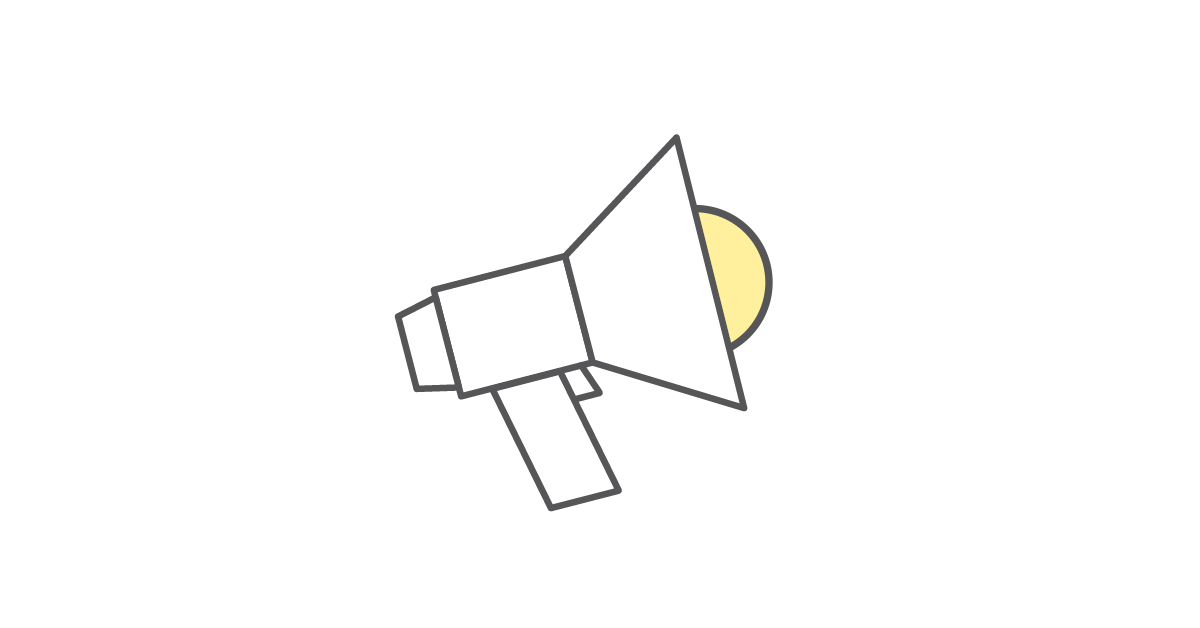 "I didn't know much about renewables at that point," he told PV Magazine in an interview in October, 2019, "but an old college buddy, Dave Hochschild, was working for Mayor Willie Brown and said to me, 'Hey man, I just got solar on my house. Let's try to get it on City Hall.'"
A Winning Initiative and an A-ha Moment
So Browning joined Hochschild in a campaign to put an initiative on the ballot to raise $100 million in revenue bonds to pay for a clean-energy upgrade for the city's municipal facilities. Legions of volunteers, including Browning, fanned out through the city to promote it. The result was a landslide victory, with 74 percent of voters approving the measure.
"This was an 'a-ha' moment for me," Browning says. "You have this beautiful technology that doesn't cause any pollution and it addresses, at that point in time, the single largest source of climate-changing emissions in the electricity sector….This idea of 'Let's not worry about controlling the smokestacks, and instead let's just get rid of them entirely' was enormously appealing for me….I realized that this was the way to go about creating a new world."
From a Solar Vote to Vote Solar
The group promoting the ballot initiative grew into the nonprofit Vote Solar, with Browning as its co-founder and executive director. The organization mobilizes citizens nationwide to support public policy that's solar-friendly—and to meet the challenge of what Browning calls "a really large industry that is really invested in continuing with the status quo and using fossil fuels. They fight dirty in order to protect dirty."
Today Vote Solar is a thriving organization. In 2018, it worked in 23 states on solar initiatives and campaigns affecting a fifth of the US population, protecting the rights of 60,000 rooftop-solar owners, and securing enough solar power to serve more than 100,000 low-income households.
Think Big, Start Small
The takeaway? Hochschild's experience with solar, his willingness to share his enthusiasm with a friend, that friend's openness to a new way of looking at energy issues, and a hometown initiative all eventually blossomed into an national organization with results to be proud of.
"You have to have that big, bold vision of how you're going to create change, and sometimes it just takes starting small," Browning says. "Don't be afraid to try changing the most important industry on the globe, but don't start there either. Start in your hometown, and then work towards that big, bold vision."
Read more about Vote Solar, and three other active pro-solar organizations, in our eBook, "Solar Energy Advocates."
---
Download our eBook, Solar Energy Advocates, to learn more about those speaking up for your energy rights and find out how you can join in on the fight!