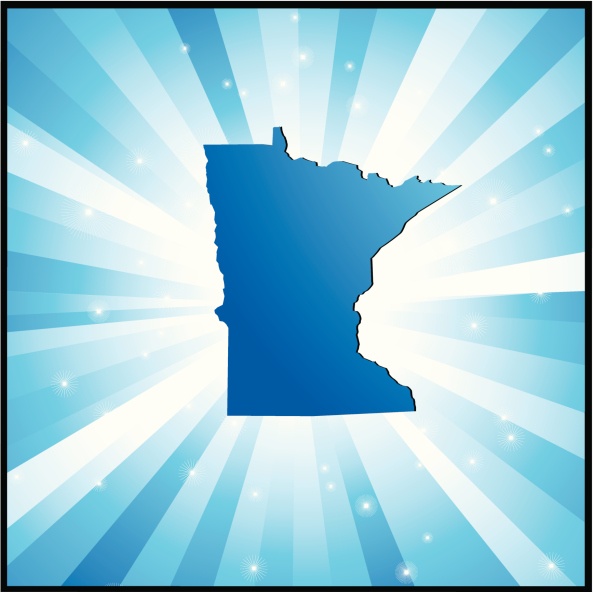 Minnesota residents now have a new reason to go solar. The Xcel Energy Solar Rewards program strives to encourage consumers and businesses to do their part to improve the environment. Through the rebates offered by Xcel Energy, the process of installing solar panels on a home or office building can be made more affordable.
Buy Back Program
Once accepted, participants in the program will receive a check from Xcel every year for a full decade. Xcel will buy back the electrons produced by the solar panels at $0.08 per kWh. This replaces the old Xcel Energy Solar Rewards program that paid rebates in one lump sum up front. Those who are able to take advantage of the additional savings offered by this program will benefit not only from a reduction of their electricity bill each month, but also from an annual rebate check each year.
Minnesota is one of only a few select states that are eligible to participate in Xcel's program. Each year, Xcel receives a large number of applications, however, so it's important that applicants submit early to avoid the process closing due to an overabundance of entries.
Millions of Dollars
In previous years, Xcel has distributed millions of dollars in rebates to consumers taking advantage of the many benefits of solar energy. Working together, these consumers and Xcel have been able to make dramatic strides toward reducing dirty energy production for a better planet.
An additional benefit of the Xcel Energy Solar Rewards program is that any extra electrons bought by Xcel are added back to the grid, providing further environmental rewards. As Xcel points out, according to the Environmental Protection Agency a 3.5 kilowatt photovoltaic system has enough of an environmental impact to counteract the emissions from a car that has been driven 6,208 miles.
Competitive Application Process
Last year, Xcel received more than 500 applications on the first day, so it's important that applicants be ready. Minnesotan residents who currently rely on Xcel Energy are eligible for the rebate program as long as they meet several requirements. They must agree to sign a 20-year contract and have solar panels connected to Xcel's grid.
Systems must be preapproved by Xcel prior to installation, with the basic requirement that the system be capable of generating at least 0.5 kW but no more than 20.00 kW. Over the past three years, the resident or businesses must have had an assessment on the property in question completed by Xcel. For residential customers, this assessment is called a Home Energy Audit and for business customers it's known as a Turn Key Assessment.
Don't miss out. This MN solar energy program is a first come, first serve program. Contact us to get started.