Citizens for Responsible Energy Solutions (CRES), a pro-solar group that, unlike most such organizations, is made up of political conservatives, honored Baker, the popular Republican governor of a deep-blue state, as one of its 2019 Clean Energy Champions: Republican politicians who take environmental challenges seriously and consider clean energy to be in the national interest.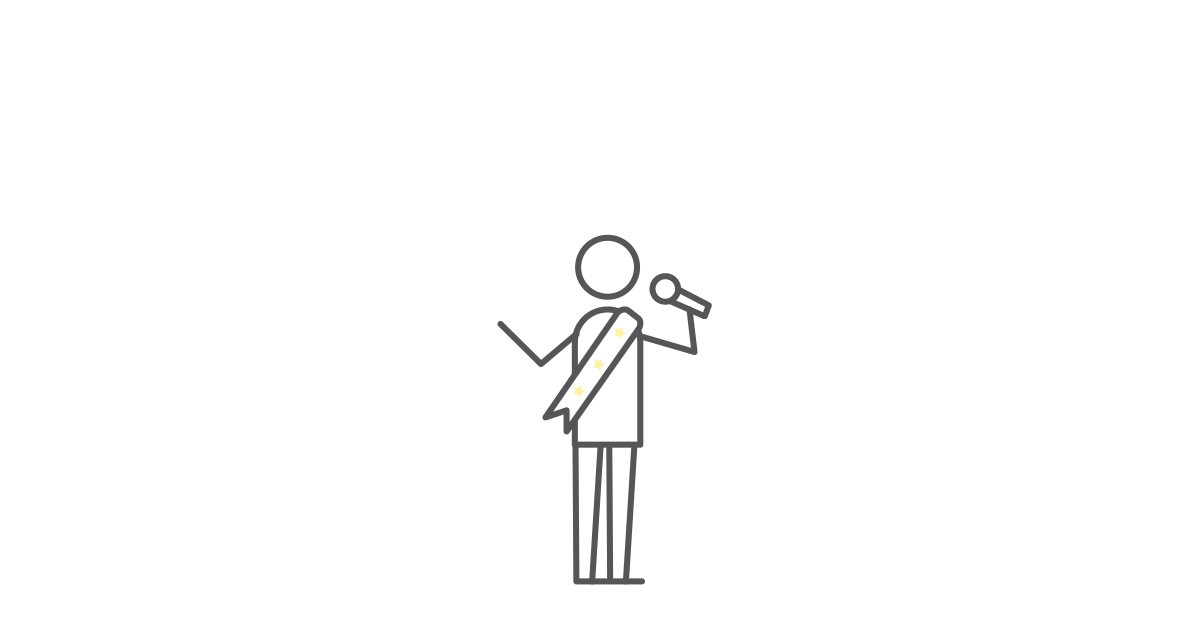 Baker proposed and promoted the Massachusetts Clean Peak Energy Standard, which encourages electricity suppliers to increase the use of clean energy, including solar, during periods of high electricity demand—"with," says the award citation, "the long-term goal of reducing ratepayer costs while also lowering greenhouse gas emissions."
He signed a bipartisan bill to create a long-term plan for sustainable solar development in Massachusetts, to expand the state's solar industry, and make progress to reduce greenhouse gas emissions.
In addition, he supported legislation promoting wind energy, and supported an emissions-lowering cap-and-trade plan. He led the formation of a bipartisan group of 17 governors pledged to revitalize America's energy grid, and testified to Congress about how states and the federal government can work together to promote clean energy.
Commitment and Criticism
"Our administration is proud of our work to deliver bipartisan, commonsense solutions that sustain Massachusetts' role as a clean energy and environmental leader," Baker said in a statement responding to the award. "We remain committed to our ongoing efforts to advance new energy sources, pursue strategies to reduce carbon emissions, and build resiliency in the Commonwealth's communities."
While Baker's record has its critics—environmental organizations in Massachusetts have pointed to what they see as negative air- and water-quality positions, for example—the governor is something of an outlier among Republicans for his clean-energy advocacy.
In fact, Charlie Baker is known as a political centrist—but when it comes to energy, he's simply a pragmatist: he sees solar, and other forms of clean energy, as common sense for the Bay State and the nation.
For more on CRES and the Clean Energy Champions, as well as other pro-solar organizations you can join, see our eBook "Solar Energy Advocates."
Consider solar power
If you'd like to know more about solar power for your home, contact your local solar installer for a free quote and to learn more about which type of solar installation is right for you.
---
Download our eBook, Solar Energy Advocates, to learn more about those speaking up for your energy rights and find out how you can join in on the fight!