Solar power is now the cheapest energy in history, according to the International Energy Agency's World Energy Outlook 2020. The technology has gotten more efficient while becoming less costly. Tax credits and other solar power incentives offered through the government and utilities bring down the price of solar even further.
New Hampshire solar installers have been working hard to have an impact in the clean energy available locally. The Granite State has enacted a wide variety of policies to encourage citizens making the switch to solar power, with the first incentive having been on the books since 1976. Between New Hampshire solar energy incentives, federal tax credits, utility rebate programs and more, solar power for home or business could be within your reach.
Additionally, qualifying for one solar incentive doesn't disqualify you from participating in another solar program. They can be combined to achieve incredible solar savings.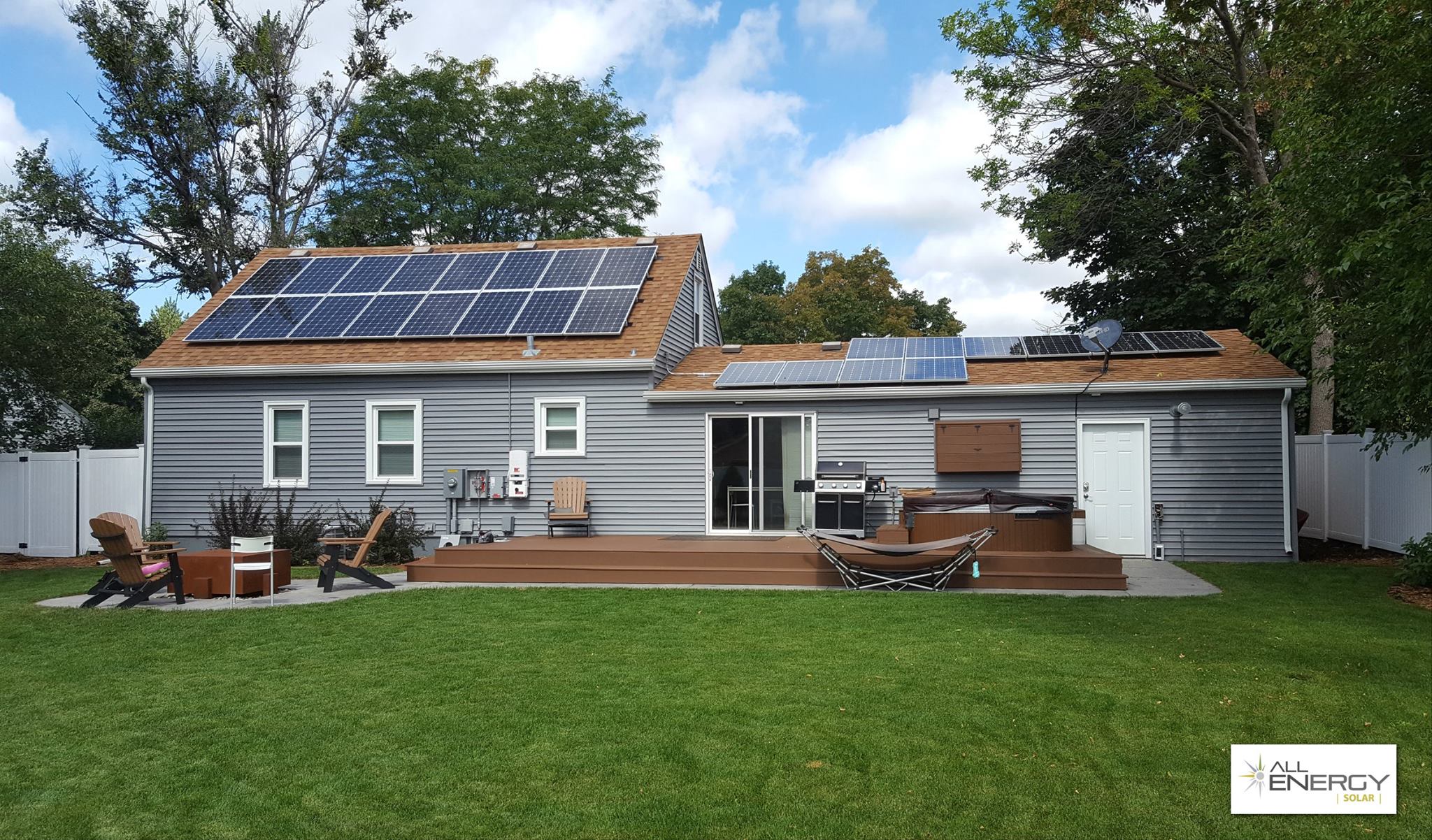 30% Federal Solar Tax Credit
Thanks to the 2022 Inflation Reduction Act, the federal solar tax credit incentive has been increased and extended! Instead of falling to 22 percent in 2023, it was raised from 26 percent to 30 percent through 2032. That's more than one-quarter of the cost of your solar power system covered before you even start looking at additional incentives.
New Hampshire solar property tax exemption
New Hampshire allows cities and towns to offer an exemption from local property taxes for the assessed value of installing solar photovoltaic power systems. As of April 2020, 135 cities and towns in New Hampshire have adopted a property tax exemption of varying terms for solar panel installation, including for commercial projects. Could your community offer this solar power incentive?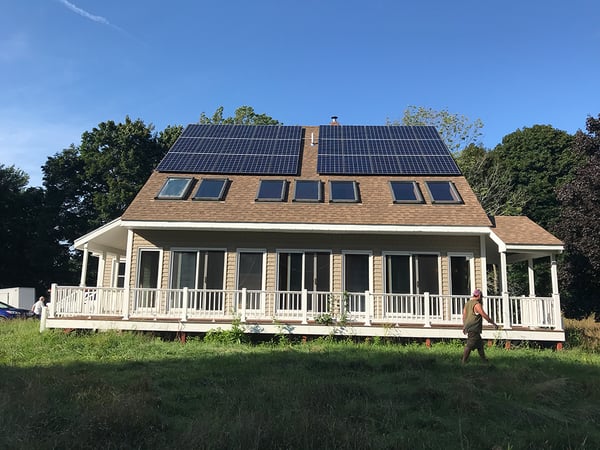 Renewable Energy Generation Incentive Program
Residential renewable electric generating systems with a capacity rated at 10kw or less could qualify for the Renewable Energy Generation Incentive Program available through the New Hampshire Public Utilities Commission (PUC) Sustainable Energy Division. In addition to the PUC rebates, New Hampshire Electric Cooperative members are encouraged to explore the renewable energy rebate programs offered. These utility rebate programs may be used in combination with those rebates made available through the PUC.
Net Metering in New Hampshire
Net metering allows you to send surplus solar power into the electric grid and receive compensation for it on your energy bill. This is accomplished by use of an electric meter that can run both forward and backward, so the property owner is only billed for the net reading on the meter. Any solar energy installation less than 1 megawatt (MW) in size – including most residential solar systems – can qualify for net metering in New Hampshire.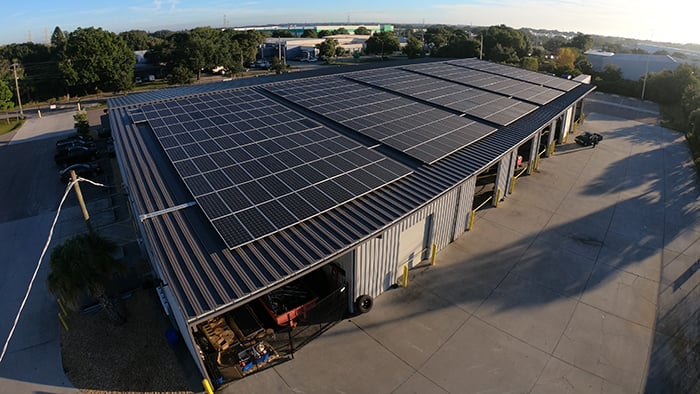 Residential Small Renewable Energy Rebate
Residential solar systems with a size of 10 kilowatts (kW) or less can qualify for New Hampshire's incentive program for small residential solar. The Residential Small Renewable Energy Rebate program pays $0.20 per watt up to $1,000 or half the cost of the system, whichever comes first.
New Hampshire Low-Income Energy Assistance Program (LIHEAP)
The New Hampshire low-income financing program has some offerings for residential property owners who are struggling to afford energy costs. Pairing a solar lease or loan with financing support can be a smart and efficient way to go solar.
All Energy Solar is a full-service and licensed New Hampshire solar panel installer that can help to ensure you take advantage of as many programs for which you may qualify. Contact us for a free quote that can show what solar power can do for you.
Want to get more New Hampshire solar power updates like this or learn about All Energy Solar solutions and services? Take a look at our Solar Power Case Studies, Customer Testimonials, Residential Solar Project Gallery and Commercial Solar Project Gallery, then follow us on Facebook, Twitter, Linkedin and YouTube.