Mano a Mano International Partners, a nonprofit which builds infrastructure for health care, education, and transportation in rural Bolivia, is doing some work on its own infrastructure: converting its headquarters to solar energy with All Energy Solar.
"Sustainability and self-sufficiency has always been a priority for the humanitarian projects we build in Bolivia, which is why they make such an impact," said Mano a Mano executive director Nate Knatterud-Hubinger. "Switching our headquarters to solar power is an important extension of our values. We'll be minimizing our contribution to greenhouse gases responsible for climate change, spending money on development projects rather than our electric bill, and joining the shift towards renewable, clean energy."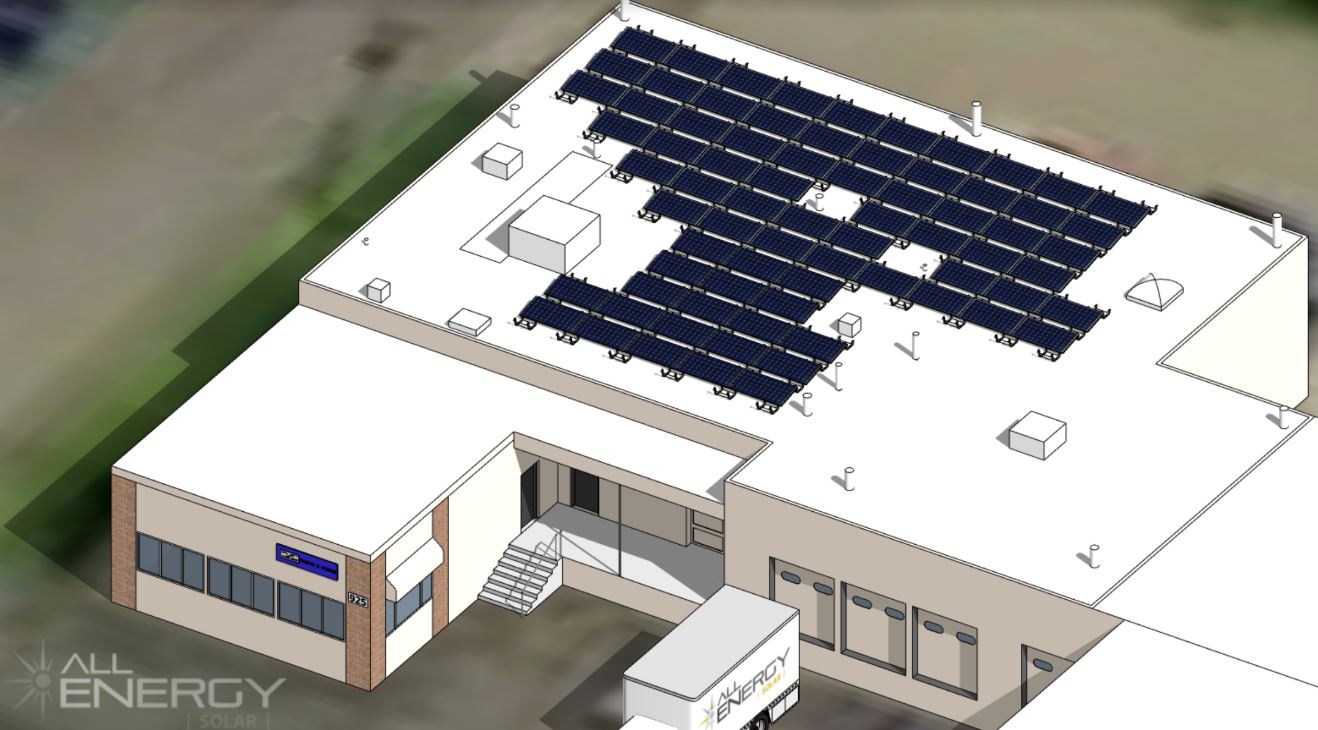 "We're thrilled to be working with an organization that has such a passion for sustainable energy," says Michael Allen, All Energy Solar president. "Mano a Mano's headquarters is the nerve center for so many important projects that improve the quality of life in Bolivia, and many of them are related to infrastructure. Part of the promise of our business is that the switch to clean energy in first world nations will reduce climate change impacts felt by people halfway around the globe. And eventually, widespread use of technologies like the Tesla PowerWall will make reliable electricity a reality for many who live in rural areas with limited access to conventional electric grids. For now, we're happy we can help Mano a Mano make the switch to solar.
Mano a Mano's 75-panel solar array will generate (and thereby offset) more than 25,000 kilowatt-hours of electricity annually, fully offsetting their current annual usage. And over the course of 25 years, the warrantied life of the system, Mano a Mano will help avoid more than 450 metric tons of CO2 emissions, equivalent to offsetting more than 500,000 pounds of coal burned, more than 52,000 gallons of gasoline consumed, or planting more than 12,000 trees. Certainly, one can add this to the long list of projects Mano a Mano undertakes to improve health and increase economic well being in the world.