Solar is a major financial investment—but there are ways to pare down costs. One major strategy is to check out what the public sector has to offer.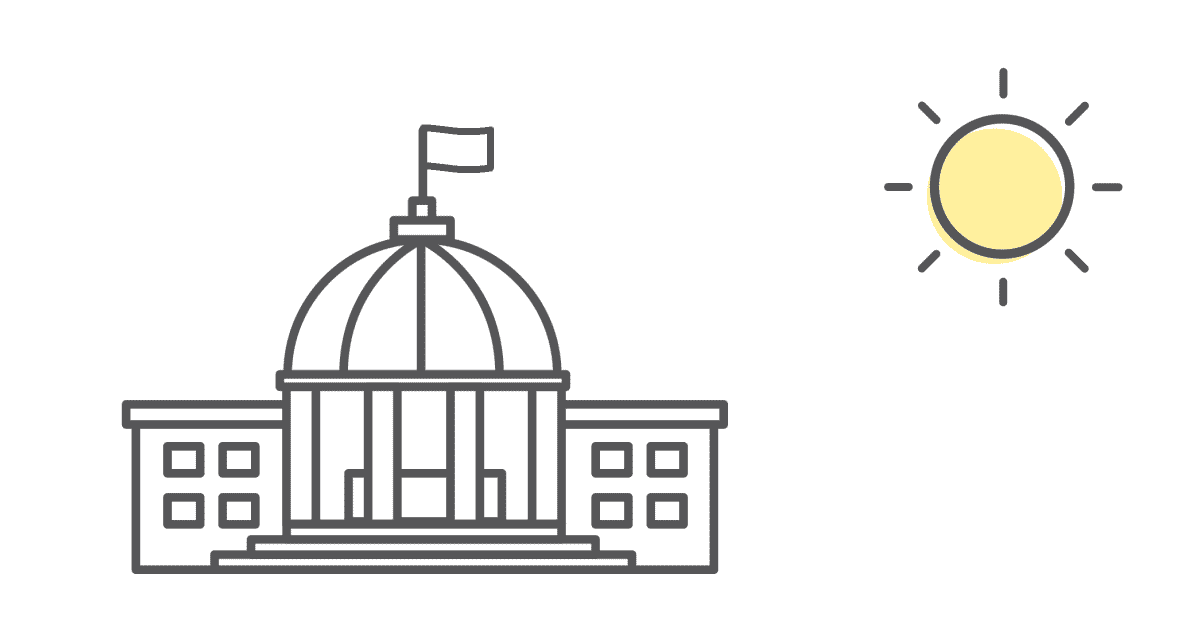 At the federal level, both residential and commercial users can take advantage of an investment tax credit for solar energy systems, which is in place through 2023. It's applicable to all three major types of solar technology; photovoltaic, solar heating and cooling, and concentrating solar. Approved users can deduct 26% of the cost of their system, minus any rebates they claim.
In order to boost the development of clean energy within their borders, many states, counties, regions, and communities offer tax exemptions, subsidized, below-market interest-rate loans or rebates for solar and other clean-energy setups. Get the whole picture for each state from the Database of State Incentives for Renewables and Efficiency (DSIRE), maintained by North Carolina Clean Energy.
Minnesota: Solar-energy systems purchased on or after August 1, 2005, are exempt from the state's sales tax. The exemption applies to photovoltaic (PV), solar water-heating, and solar space-heating systems. All the components of these systems are exempt, including panels, wiring, pipes, pumps, and racks.
Iowa: There's a 15% individual state tax credit for solar energy systems.
Massachusetts: The Solar Massachusetts Renewable Target (SMART) program provides payments to residential solar users for the power they return to the grid, based on a fixed rate per kilowatt-hour.
New Hampshire: The Granite State has a rebate program for non-residential (commercial and industrial) solar installations, as well as rebates for residential solar water-heating systems.
New York: There's a personal income tax exemption of 25% of the costs of solar equipment and installation, and also a sales tax exemption similar to Minnesota's.
Wisconsin: Any value added by a solar-energy system (or biogas, synthetic gas, or wind-energy system) is exempt from general property taxes.
Many utilities also offer incentives; your installer can tell you more about these. And check out our article "Solar Shopping Tips" for more basic information on how to go solar.
Consider Going Solar
If you'd like to know more about solar power for your home, contact your local solar installer for a free quote and to learn more about which type of solar installation is right for you.
---
Download our eBook, Solar Shopping Tips, to learn more about the right—and the wrong—practices when it comes to finding the best solar installer for your home.