Unlike other large-scale energy production sources, solar energy has minimal drawbacks and many significant benefits. However, there are several often-overlooked benefits that solar can provide.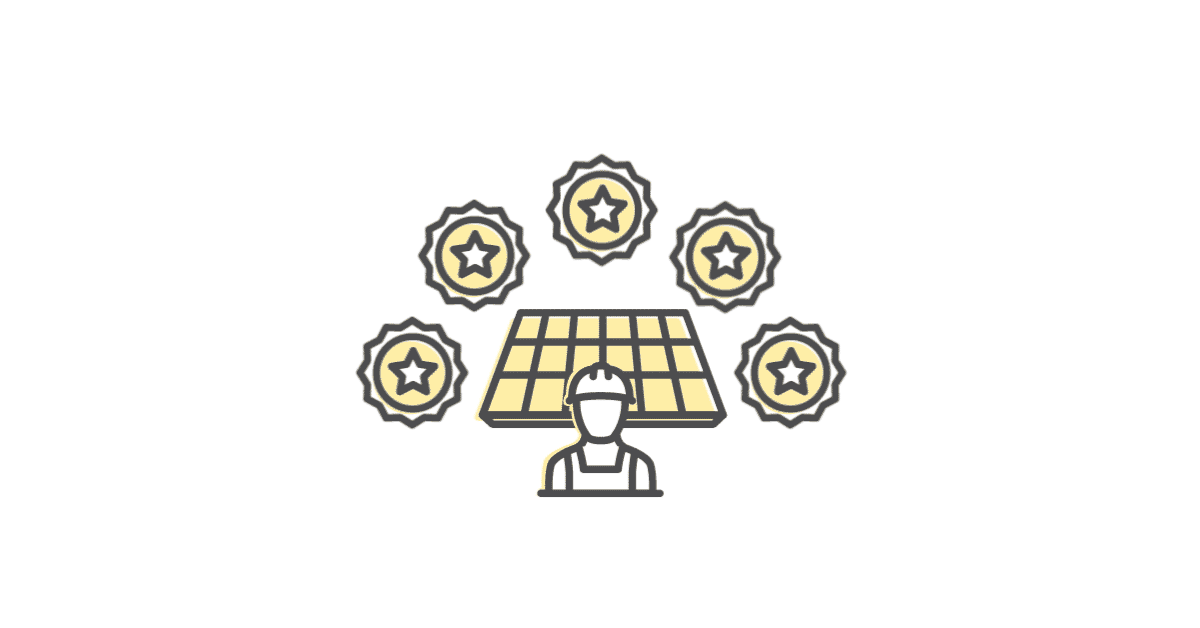 Local jobs
Because solar is accessible and available to almost everyone, most solar installation companies provide competitive pay to a workforce that lives and works in the same community, state, or region. This combination of live/work means that the dollars you invested in your personal or business solar photovoltaic (PV) system stay in your local, state or regional economy.
Solar energy = more jobs in more places
Solar energy makes up just under 3 percent of the nation's overall energy production, but the industry employs over two times as many workers as a traditional fossil fuel, like coal. Only oil and natural gas employ more workers than the solar industry. However, unlike fossil fuels like oil, coal, natural gas, and some renewables like wind and hydro-power, solar jobs are not geographically bound to a supply source. Solar's unique flexibility allows industry jobs to be spread relatively effortlessly across the country from big cities to rural communities.
Good pay—a better world
The solar industry provides competitive wages with similar sectors, such as construction. In 2019 the median reported wage for non-electrician solar PV installers was $16.00 for entry-level workers and $23.00 for mid-level workers. This compares to the national median wage of $18.58 for all occupations. More skilled and experienced roles make upwards of 1.5 to 2x that amount. As the demand for solar increases and job opportunities increase, the added benefit is clean and affordable energy that benefits everyone.
To learn more about solar industry jobs, check out our recent eBook on solar energy jobs.
All Energy Solar is always looking for well qualified individuals to join our growing team. Our company is dedicated to ensuring a healthy, exciting, and innovative working environment for our team members. Get in touch with us today if you're interested in a career in solar!
---
Download our eBook, Solar Jobs, to get an inside look at the past, present, and future of solar energy jobs, and how solar is poised to change the energy landscape for the better!