Finding the right solar company to install solar panels on your roof or on your property can be a bit intimidating. By now, you've taken into consideration your energy needs and have conducted a home audit. The final step is choosing the right solar installer for your project.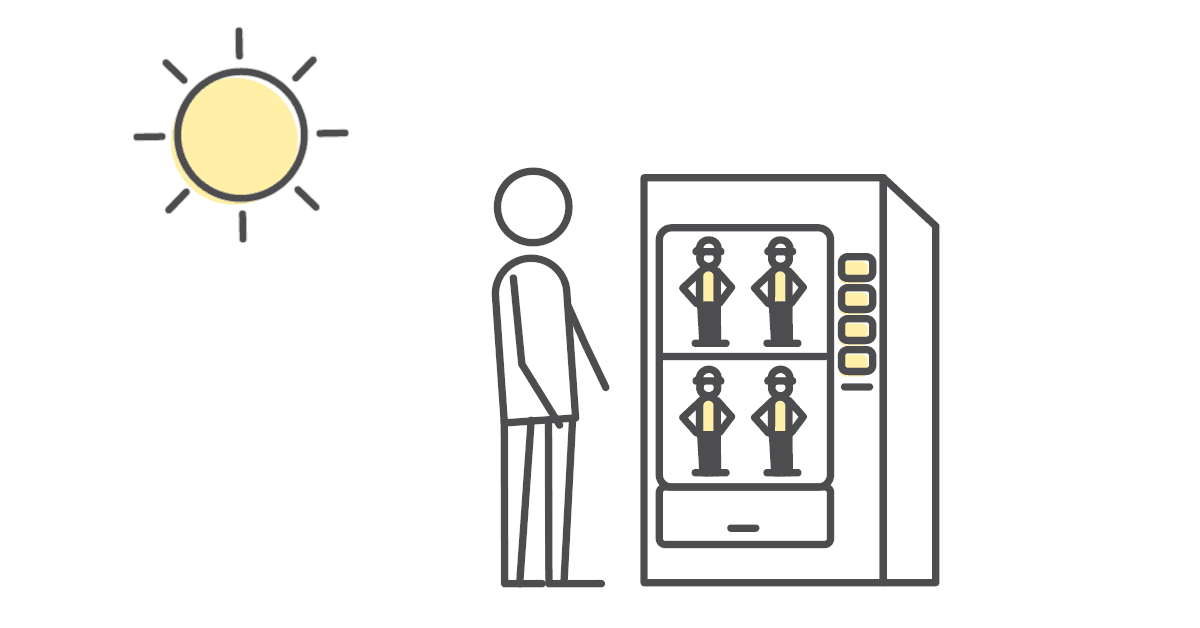 Get more than one quote
In many ways, installing solar panels on your property can be an easier process than remodeling your kitchen—but that doesn't mean you shouldn't be aware of what you need taken care of.
Getting multiple quotes isn't only helpful to determining where you might find the fairest price, it's also important when comparing materials used, warranties offered, and the credentials of the companies you're comparing.
Make sure your installer is licensed
Knowledge is power, and knowing exactly what your installer is supposed to keep up to date when it comes to licensing and permits goes is important. The Interstate Renewable Energy Council keeps a running list of what is expected of solar installers across the nation. Having these things in mind is a great way to check that the company is well qualified to do the work.
Ask about warranties offered
As simple as the installation process is, solar panel systems themselves are still fairly complicated pieces of equipment. It's important that your installer has information about warranties covering each component as well as installation.
Speak with your installer in person
There's no better way to get the answers to your questions than some face time with a representative! A personal discussion, whether face-to-face or virtually, is a great way to gauge just exactly how an installer operates as a business, and can even lead to new and interesting questions you hadn't thought of before.
A few things you should be clear to ask when talking with your install are:
Incentives: Are there any immediately available to you?


Net Metering: Confirm if net metering is available in your area and ask questions if you are not sure how it works.


Timeline: When can you expect the work to begin? How long will the process take if things go according to plan?


Monitoring: Find out how you'll be monitoring your system's output, whether via a display on your inverter or a mobile application.


Post-Installation Maintenance:

In most cases, as soon as your solar panels are up and running, there's very little you'll have to worry about. But it's always good to ask your installer if they have any advice on how to make sure your panels are running at peak efficiency.
---
Download our eBook, How to Prepare Your Property for Solar, to find out key tips and tricks that will get you and your home ready for solar installation.