The Federal Solar Investment Tax Credit (ITC) is a renewable energy incentive program that passed in 2005 then extended multiple times over the years. It currently gives any homeowner
or business that installs solar panelling a dollar-for-dollar tax credit of 30 percent of the cost
of installation.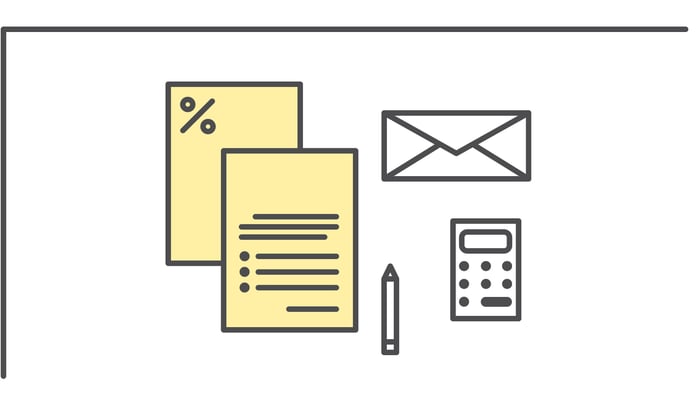 But while ITC's extension in 2017 was hailed as a victory for renewable energy, it does not mean that it will last forever—in fact, just the opposite.
ITC was suppose to start phasing out in 2018, but when Congress postponed that by a year, it gave those considering going solar a little more time. ITC will remain at 30 percent on residential and commercial projects that commence construction through 2019, but will step down to 26 percent for projects that begin in 2020, then down further to 22 percent for projects starting in 2021. After 2021, the residential credit will drop to zero while the commercial and utility credit will drop to a permanent 10 percent.
This scheduled rollback of the ITC is an obvious reason to get your solar installation project on the calendar soon. But an even more pressing one may be the unpredictability of the current political landscape. Industry watchdogs are concerned the ITC could shortly be revoked altogether, making it even more important to lock-in installation sooner rather than later.
---

Download our eBook, "Going Solar: The Time is Now." for information and professional insights on the solar energy landscape.