Summer is flying by, and it's already almost August! Here's a few tips on how you can take advantage of the last month of summer.
Pack a picnic, hop in the car, and find a secluded beach. Mille Lacs Lake is a favorite among Minnesotans--the northeast stretch of highway 18 is lined with sandy beaches, some of which are so shallow you can wade a mile out into the lake.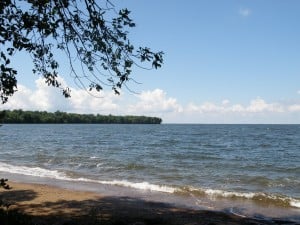 Rent a cabin at a resort or pretend you're staying there and grab lunch at the beach restaurant. Ruttger's Bay Lake Lodge has a beautiful patio with great food overlooking Bay Lake (see Bay Lake on the map above in the top left corner--stop there after your day at the Mille Lacs beaches).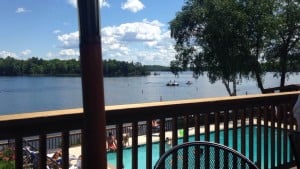 End the summer with a little farm-to-table cooking. Preserve fresh fruit and vegetables from local Farmers Markets and you'll have a taste of summer all year long! Here's a link to an article on The Best 5 Farmers Markets in New England.
Take a great American day hike. Below is a glimpse of California's Ancient Coast Redwoods. What a magnificent hike!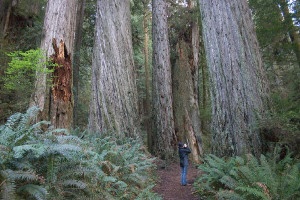 Visit a sleeper city. Provincetown, Madison, Charleston, Sarasota, Sacramento, Savannah, and many others are all historic cities that deserve attention.
Go solar and take advantage of the summer sun!