Dakota Electric Association has not yet renewed the utility's solar rebate for 2022. The Board of Directors has to review and approve the solar rebate program before December. So far, there's no indication which way the board will vote, and we're already quickly approaching Halloween.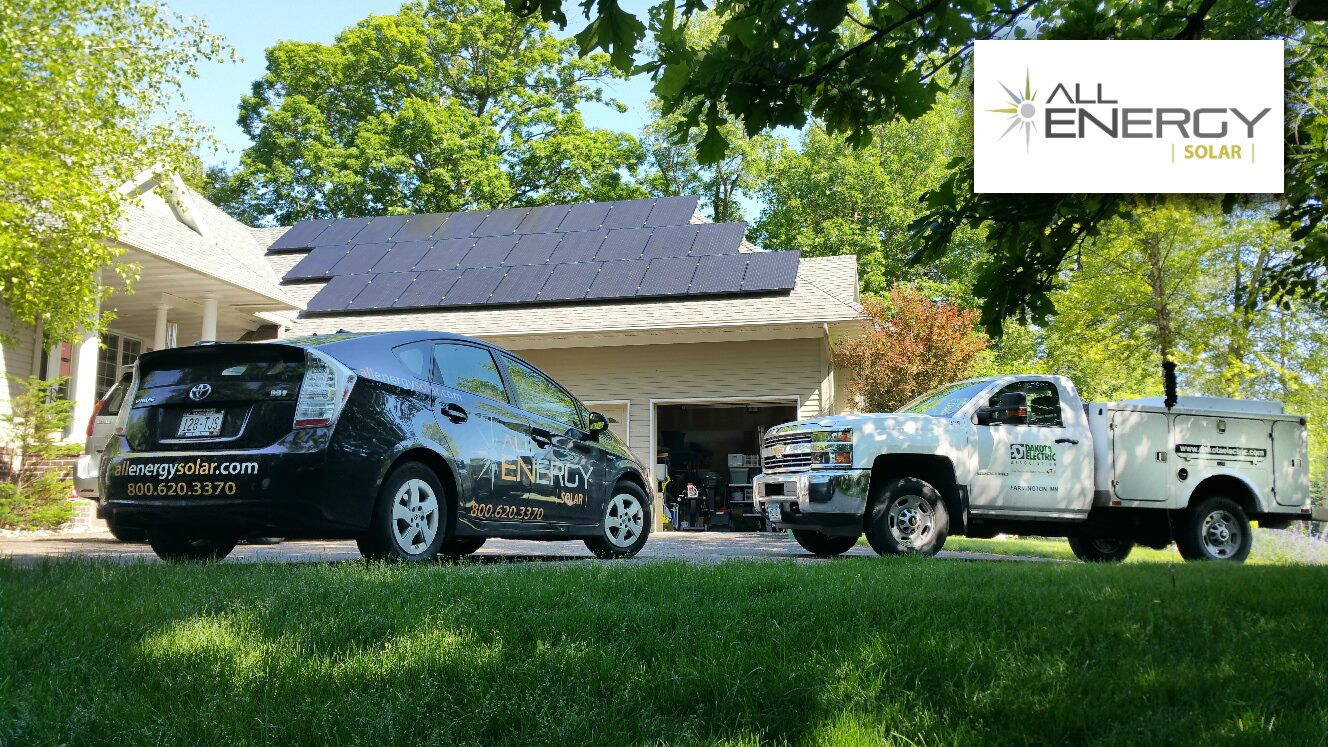 Dakota Electric Association's solar performance program offers a rebate of $0.50 per watt for installed capacity, not to exceed $4,000. Payment of the rebate is based on the kilowatt-hour (kWh) production from your photovoltaic (PV) system, as recorded by Dakota Electric's production meter. The rebate is credited on your bill monthly at $0.08 per kWh produced up to the rebate amount or ten years, whichever occurs first.
Though the rebate is currently still available and there is no guarantee that it will be eliminated, there is a chance that it will not be renewed for next year. Dakota Electric customers that have been counting on that rebate might not want to take the risk of missing it by waiting.
If you're a Dakota Electric Association customer planning on installing solar in 2022, start the process this year so you can still get your interconnection application (which includes the rebate application) submitted before the end of 2021. You can get the rebate for this year and still be installed next year. You'll also have priority scheduling in our calendar for Spring of 2022.

Additionally, don't forget about that Federal Solar Investment Tax Credit. Next year is the last to qualify for the 26 percent credit before it decreases to 22 percent for 2023. Between the Dakota Electric solar rebate and the federal solar tax credit, that's a lot of money you could potentially be leaving on the table if you wait for too long.
Want to know more about the Dakota Electric Association solar rebate program and find out if you qualify to get started this year? Contact All Energy Solar for a free consultation.

All Energy Solar is a full-service and licensed Minnesota solar panel installer that can help to ensure you take advantage of as many programs for which you may qualify. Contact us for a free quote that can show what solar power can do for you.
Want to get more Minnesota solar power updates like this or learn about All Energy Solar solutions and services? Subscribe to our blog, then take a look at our Solar Power Case Studies, Customer Testimonials, Residential Solar Project Gallery and Commercial Solar Project Gallery, then follow us on Facebook, Twitter and Linkedin.