Making property improvements to your home or business can be a big investment. When you're investing in a source of energy to support your needs, it's important to take multiple factors into account.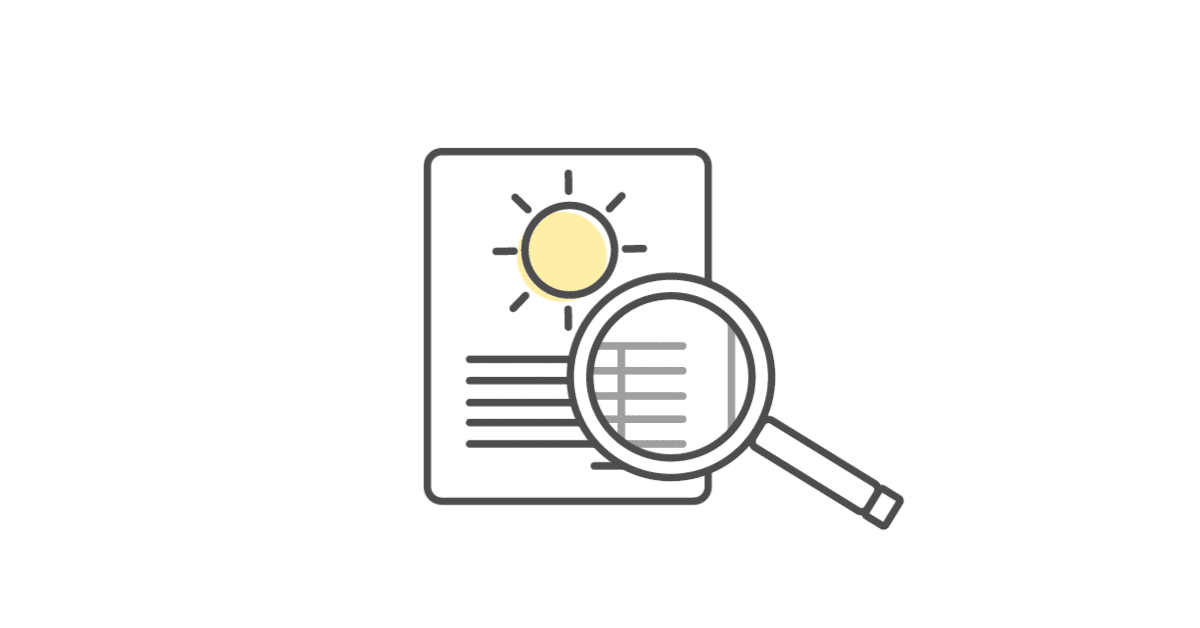 Often a customer's first instinct is to go to the bottom line when comparing solar estimates. However, one of the critical factors to consider when reviewing estimates is the actual hardware components that are included in each proposal.
What are the components of a solar PV system?
When selecting a solar setup, keep in mind that a solar photovoltaic (PV) system is made up of multiple components:
PV modules commonly called solar panels
Mounting hardware or a framework for a ground mount or to affix the panels to the rooftop
Inverter(s) to convert the energy to useable electricity
Wiring into the home and out to your utility for net metering
Power metering and monitoring system
These are the most basic components, but each system and situation are different to suit each solar customers' unique needs.
Price now, performance later
To offer lower pricing, some installers will build system packages using less than optimal components. This often results in short-term savings on the system now, but lower production and savings over the life of the system. One quick way to identify this is to compare the size of the system (number of panels in the array) and the projected output. The majority of panels on the market today have an efficiency rating from 15 percent to 17 percent, but the most efficient panels have efficiency ratings as high as 22.8 percent. You can see a comparison of panels and their performance at EnergySage.com.
Maybe equally as crucial as the system's panels is the inverter. An inverter must continuously convert the voltage from the solar panels and change it to the same voltage as used in the local power grid, making the efficiency of this component critical. The inverter's effectiveness will play a role in your system's total performance. In general, an inverter should always have an efficiency of 90 percent or higher. This data may not appear directly on your solar estimate, but consider asking your solar consultant to provide information about the inverter they have specified.
Solar power storage
Battery-based systems have a similar level of importance and are measured in capacity and power. Capacity is the total amount of electricity that a solar battery can store, measured in kilowatt-hours. In contrast, power is the measure of the amount of electricity a battery can provide at any given moment. You'll want to make sure the specified batteries have high enough capacity and power for your needs. Most battery designs have a "stackable" system (multiple batteries linked together) to meet your home's total electric needs. This is important as the physical size and quantity of batteries is an additional factor to consider—as it will require dedicated storage space in your home or business.
For more information on how to find the absolute best installer to accomplish your solar installation, download our eBook, Comparing Solar Estimates.
---
Download our eBook, Comparing Solar Estimates, to discover more about how to properly vet solar installers and choose the right partner for your energy needs.