The combination of solar power technologies and architecture are creating a whole new aspect of solar design. Every person has their own individual idea on what looks good and what doesn't and now this is being applied to solar power structures. We are at a point where we are moving away from bulky solar panels and integrating renewable energies into building designs. Take a look at some of these buildings and you'll see what I am talking about.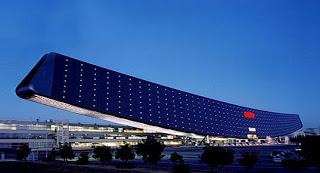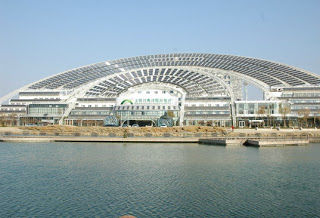 Sol
ar
Powered Offices in Chin
a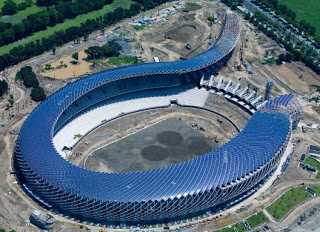 Sol
ar
Powered St
adium
in T
aiw
an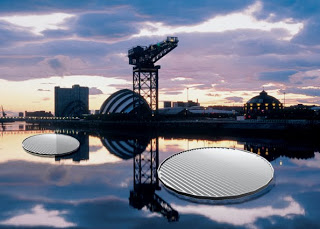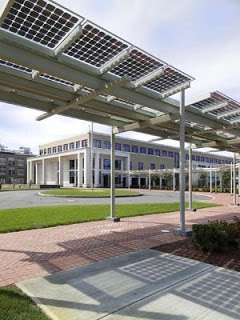 For more information on these building designs you c
an visit these websites:
H
ave you seen
any cool sol
a
r building designs? Feel free to sh
are them with us. We'd love to see them.