You've heard all about the benefits solar energy has to offer and now you're seriously considering making the switch to solar for your property.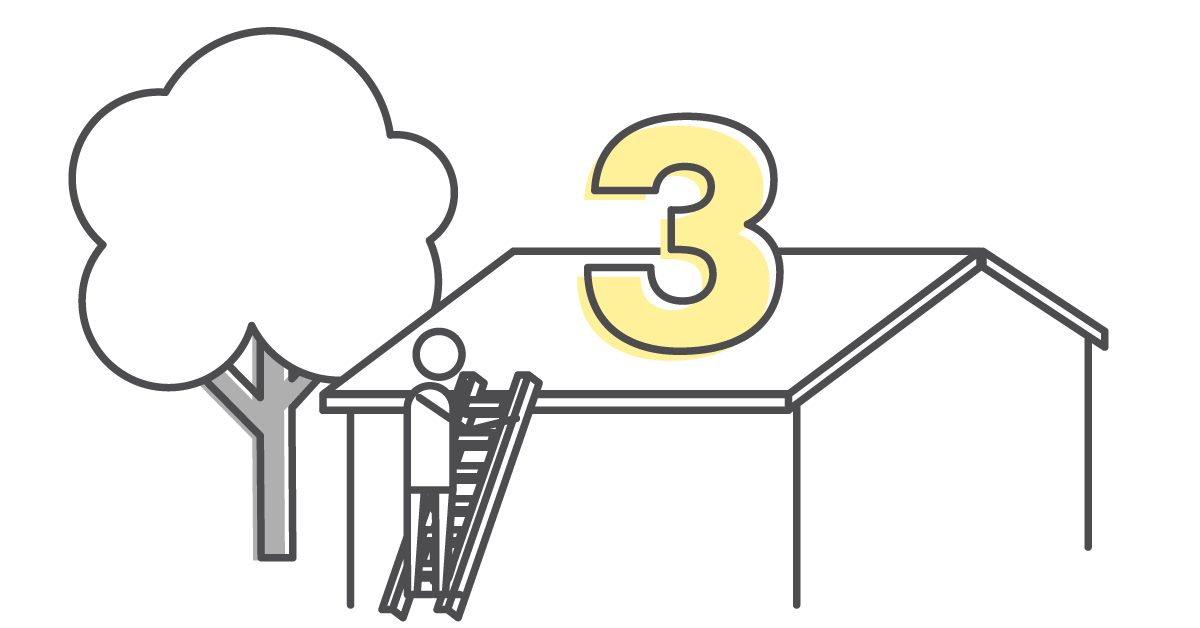 The solar installation process is generally quick and painless on the part of the buyer, but several aspects should be considered when evaluating if your property is suitable. Here are a few things you should take into account.

Assess the condition of your roof
Taking a look at the condition of the shingles, support beams, and roofing material can help you identify any trouble areas ahead of time. Notably, solar panels actually have the ability to increase the expected lifespan of your roof by shielding it from the elements, and the system itself is typically weather-proof.

Check if your electrical is up to date
Most properties will have no issues when it comes to ensuring that their electrical system is up to standard and running without any hiccups. However, on the odd chance that the system lacks capacity or is out of date, a qualified installer, with licensed electricians on-staff, will be able to identify any areas of concern and make the needed updates to ensure that your system is ready to go when it's time to install.

Clear any obstructions to sunlight
Trees towering over your roof can cause shadows that may interfere with the production output of your future solar panels. A quick scan of your property will reveal any problem areas, but if you're not totally clear on what should go and what can stay, a certified technician can help walk you through this process.

If you feel confident that your home is a good candidate for solar, it's time to contact a professional. There are several other factors that your property's solar viability is contingent on, so be sure to have a site assessment conducted as soon as you feel you're ready.


For more on these points and other suggestions about preparing your home for solar energy, check out our eBook, How to Prepare Your Property for Solar, here.

---
Download our eBook, How to Prepare Your Property for Solar, to find out key tips and tricks that will get you and your home ready for solar installation.