It's the end of an unusual 2021 and almost the beginning of 2022 - and what we hope will be better times to come. This last week of December, it's that time of year again to look back at what's happened and what we've been talking about over the last 12 months.
With that in mind, we've put together our top ten most popular solar power blog posts for the year, as well as some other highlights worth your consideration.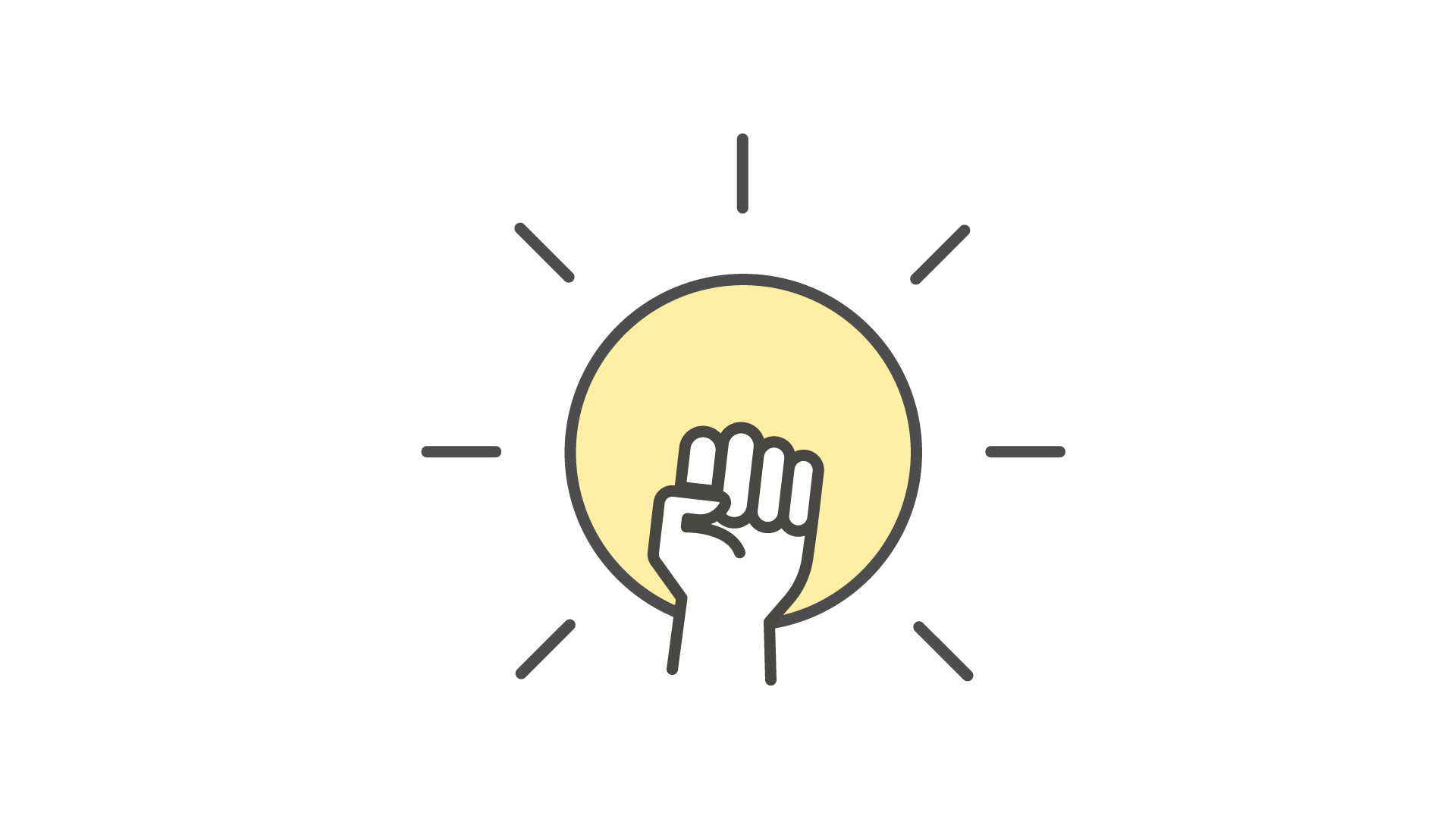 1. Five Reasons Why You Shouldn't Get Solar Panels Now. At All Energy, we clearly love solar power and we wish every home and business was a great solar energy candidate, but it's not a good fit for everyone. There are a few situations where it might not be a good idea to invest in solar energy.
2. Xcel Energy Solar Rewards for 2021 and Xcel Energy Solar Rewards program extended for 2022. This one is a twofer, as the Solar*Rewards program was a hot topic of conversation at both ends of the year for different reasons. First, so many people switched to solar and applied to the rebate that the entire fund was depleted by the end of April. Now that the program has been extended for 2022, new changes reduce individual incentives with the hope to help more people adopt solar power.
3. What Electric Companies Don't Want You to Know About Solar in 2021. Although most electric companies appear to be adopting solar and other renewable energy sources as a part of their overall energy portfolio, there may be a few things they don't want you (the consumer) to know.
4. Minnesota solar power incentives. Though All Energy Solar installs residential solar in six states and commercial solar throughout the U.S. and beyond, our headquarters is located in Minnesota so of course it makes sense that we have a big(ger) presence there than in the other states we serve.
5. Are You Caring for Your Solar Panels? Solar panels generally require very little to no maintenance to function. However, to ensure you're getting the optimal performance out of your panels, here are a few essential tips.
6. Net Metering: The Little-Known Program Worth Thousands Of Dollars To Solar Panel Owners. This little-known billing mechanism allows most property owners with solar to leverage the excess energy their solar panels produce during the day to save thousands of dollars annually.
7. Infographic: An Essential Guide to Battery Systems for Solar. As grid stability and price fluctuations impact the energy market and more hoes and businesses switch to solar, they're also considering the addition of a battery backup to ensure greater energy reliability and cost savings. See why in this infographic, and read more in the blog post What You Need to Know About Batteries.
8. Take advantage of the 26% Federal Solar Tax Credit for 2021. Originally the federal tax credit was supposed to fall from 26 percent in 2020 to 22 percent in 2021. New legislation meant to bring COVID-19 relief and to stimulate the economy extended the solar tax credit. This will give homeowners and business owners a longer timeline to reap the benefits of solar energy. These rates are expected to taper down in 2023.
9. How Do I Know What Size My Solar Panel System Should Be? Wondering about the best size solar system for an individual's situation is one of the many questions that most people have when considering solar. Here are a few factors that can help you answer that question.
10. Are Solar Prices About to Rise? Following the global pandemic, the cost of construction material prices are at record highs, significantly impacting the cost for new construction. But what does this mean for the solar industry, and will it result in an increased cost for solar installations in the future?
Honorable Mention: Solar Panels and Your Electric Vehicle: The Perfect Combo. This year is when it really seemed like electric cars busted fully into the mainstream. As more consumers are considering the move to fully electric vehicles, the need for private, home-based electric charging stations is on the rise, and what better way to generate that power than with solar.
That's it, that's our list for 2021! We look forward to sharing more great information and helping bring the power of the sun to more homes and businesses next year! We hope you have a peaceful and prosperous 2022!
Want to get more solar power updates like this or learn about All Energy Solar solutions and services? Subscribe to our blog, then take a look at our Solar Power Case Studies, Customer Testimonials, Residential Solar Project Gallery and Commercial Solar Project Gallery. You can also follow us on Facebook, Twitter, Instagram and Linkedin.